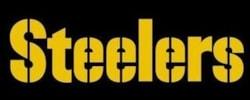 Black & Gold reigns at McGovern's Upstairs bar every time the Pittsburgh Steelers play. Here, fans know it doesn't take an 859-mile trek to find Steelers Nation alive and happening. Hundreds of eyes fixed on 20 screens are mixed with revelry, song and cheer. There's even a section of hometown eats!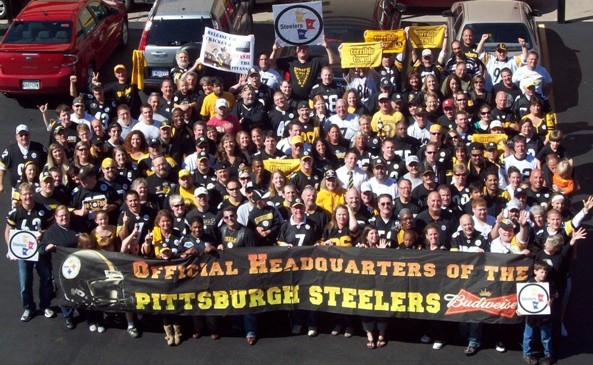 Every Game:
$4.50 Coors Light (20-oz. Aluminum Cups)
$6 Michelob Golden Draft Pitchers
Free drawings for great prizes!
Steeler Football Trivia...win a FREE Appetizer or Shot!
Pittsburgh Sandwich Originals:
Strip District Stacker $13.00
Hot ham & provolone cheese topped with French fries, fried egg, cole slaw, tomato & mayo on Ciabatta
Big Ben Burger $13.00
A half-pound ground beef & Italian sausage patty with sauteed onions, scrambled eggs, shredded lettuce, tomato slices & mayo on a 'Philly Steak' style roll
Isaly's BBQ Sandwich $12.00
Based on the hometown classic. Ham, American Cheese & Pittsburgh's famed Isaly's BBQ Sauce piled high on a soft deli bun